done Free shipping from € 25.00 within NL
done The specialist in guitar picks
done 2,500+ Ratings 9.6 / 10
done Payment afterwards possible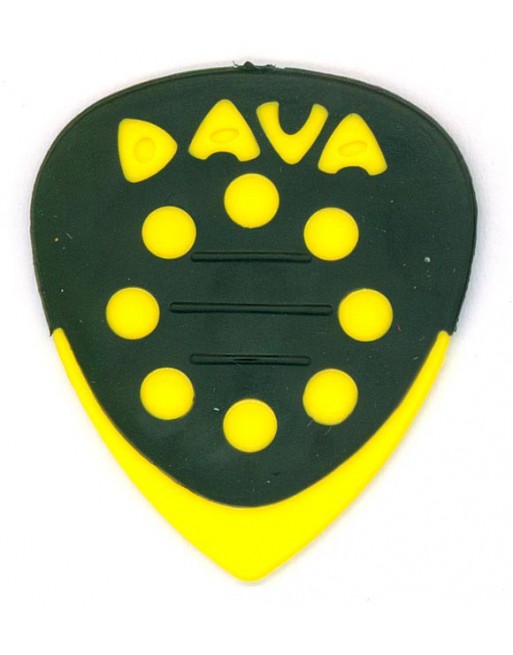  
Dava Grip Tip Pick plectrum Delrin®
Dava Grip Tip Pick Delrin®
Dava Grip Tip Pick pick. The plectrum has extra grip due to the material that is used (feels rubbery), the point with which is played is made of Delrin em> ®. World-class picks, super grip and super tones! The one with the colored tip! Very nice .......
These patented picks are only available from Dava, the further you hold the pick at the front, the "harder" it plectrum. To try is to know!
The color of the point can vary.

Suitable for all playing styles.
8 andere gerelateerde producten: